Sunday: GRRL PWR Brunch Teen Yoga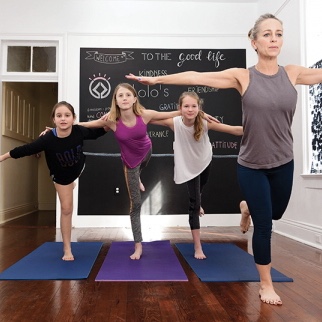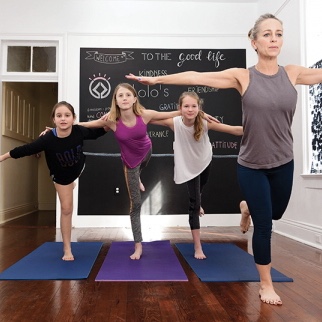 Sunday: GRRL PWR Brunch Teen Yoga
This class is temporarily on hold during our Leader in Me Tween/Teen series.
11:00 - 12:00
Tween/Teen (Girls 10+)
Cost: $15 per class | $120 per 10 Class Pass ($12 each)
Lolo's is all about girl power! Our brunch group balances restorative yoga for helping us to catch our breath from the week before and to prepare our bodies for the upcoming week. We'll also work in some power poses to bring out in our inner warrior. No prior yoga experience needed. We will work on our poses as we build our practice together.