No School. No Problem.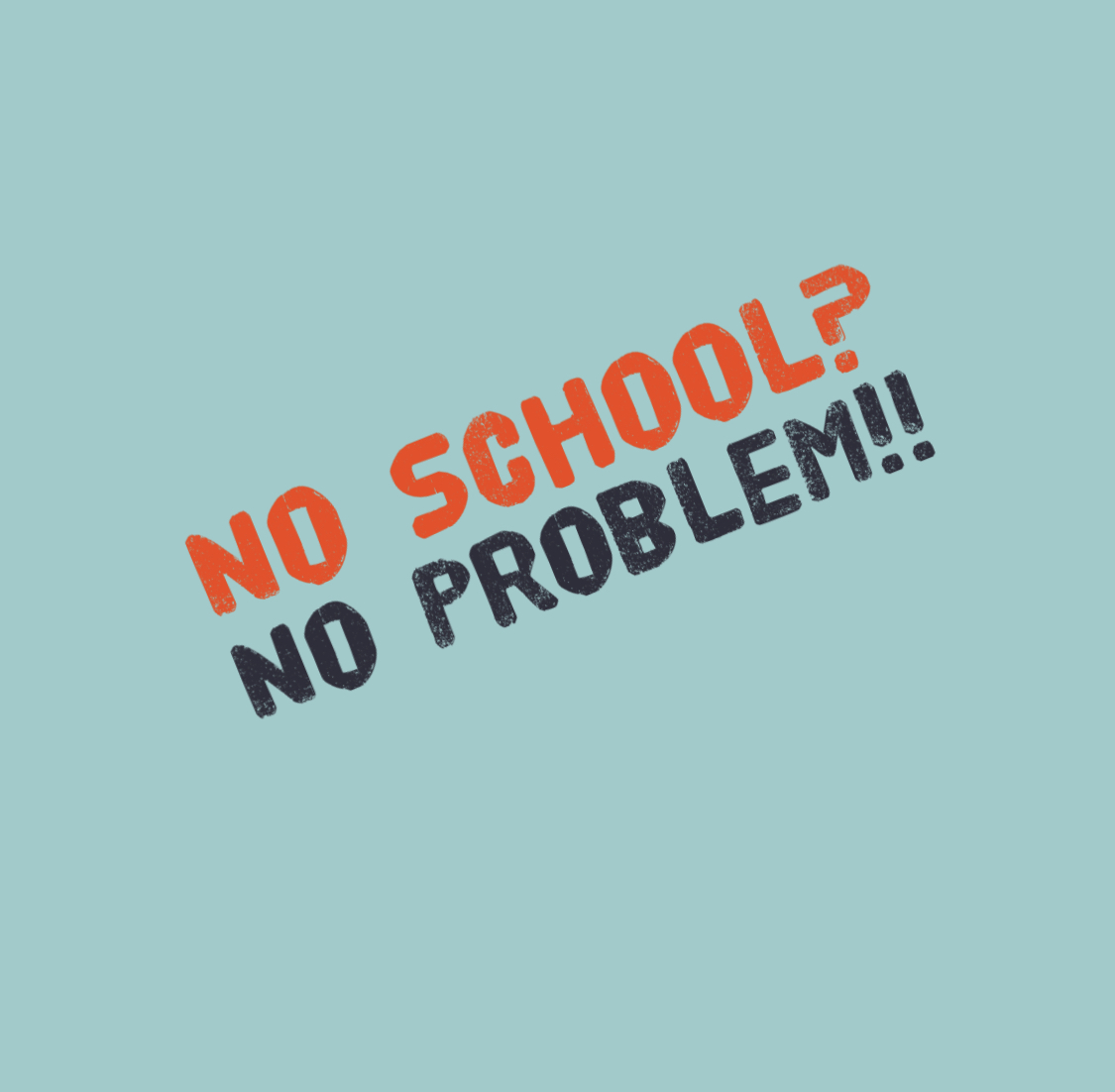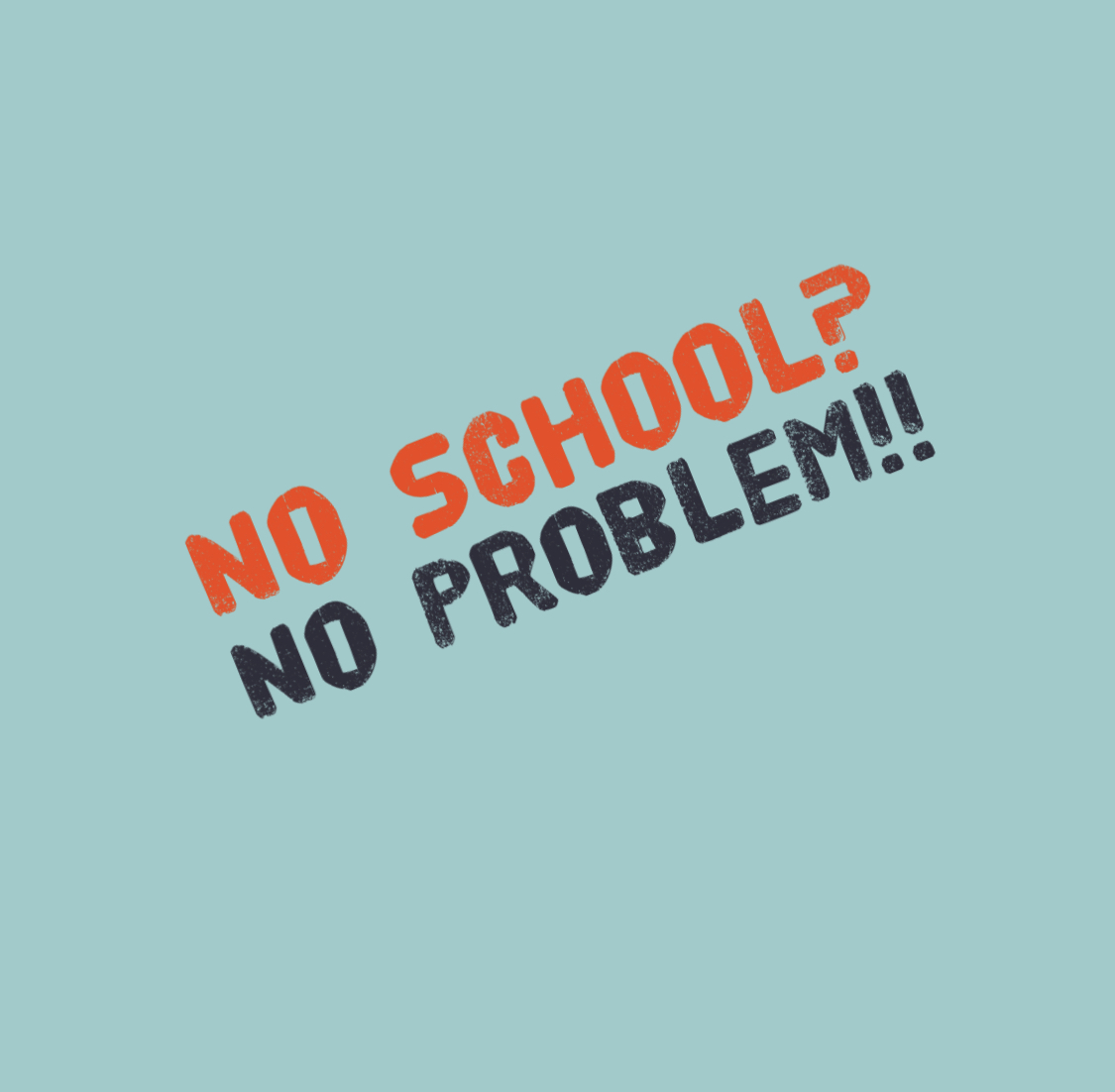 No School. No Problem.
Ages 5 - 11
Don't worry. We've got you covered.
Drop your kids for a day of fun fitness, art, yoga and mindfulness. Lolo's Days are mini breaks for you and your kids. Let us help you catch a breath and do whatever you need to do.
Minimum of 5 kiddos needed for a half day camp. At least 8 kids for a full day camp.
Don't see a date that you need? Let us know. We love to make things happen at Lolo's.