Mardi Gras Camp - One Day Only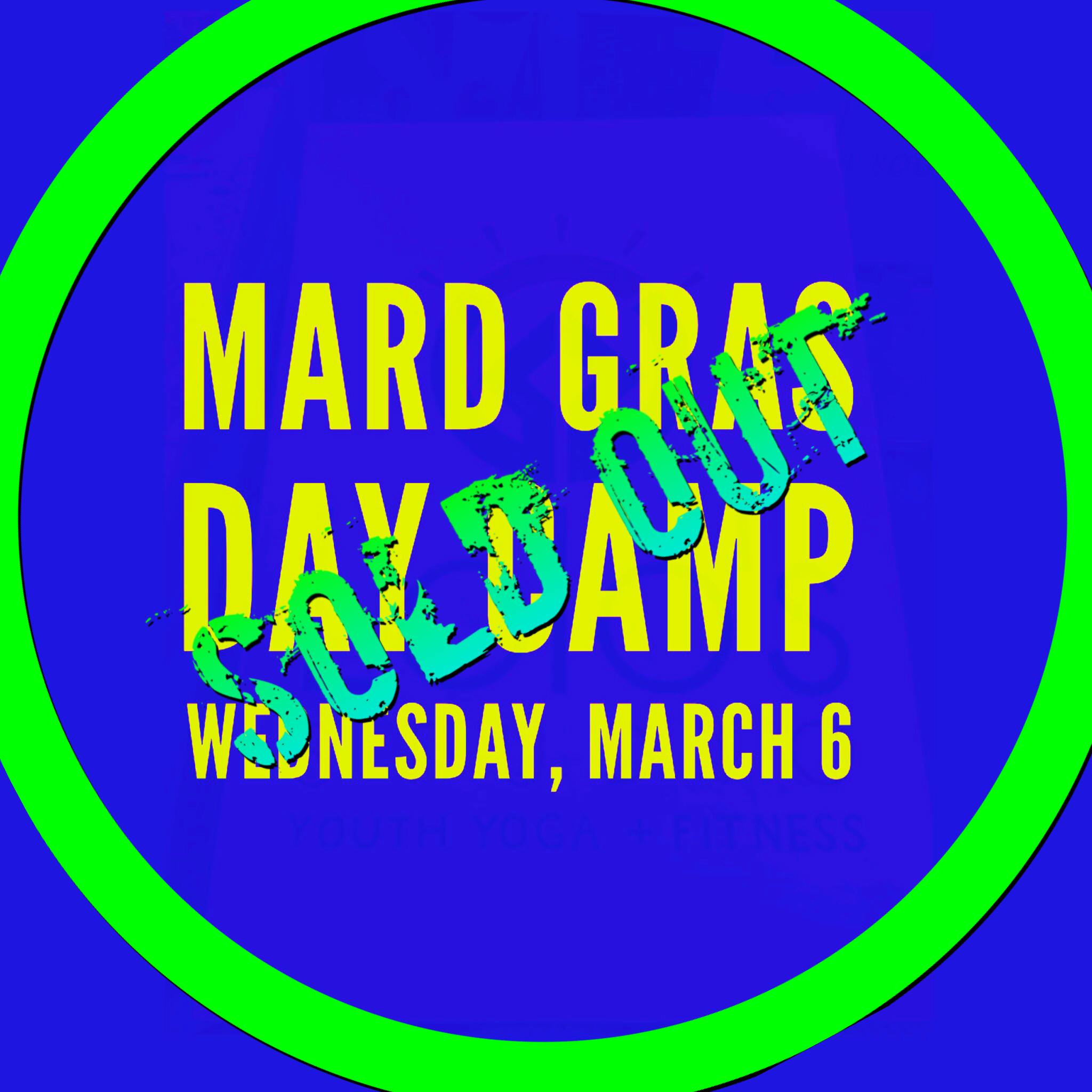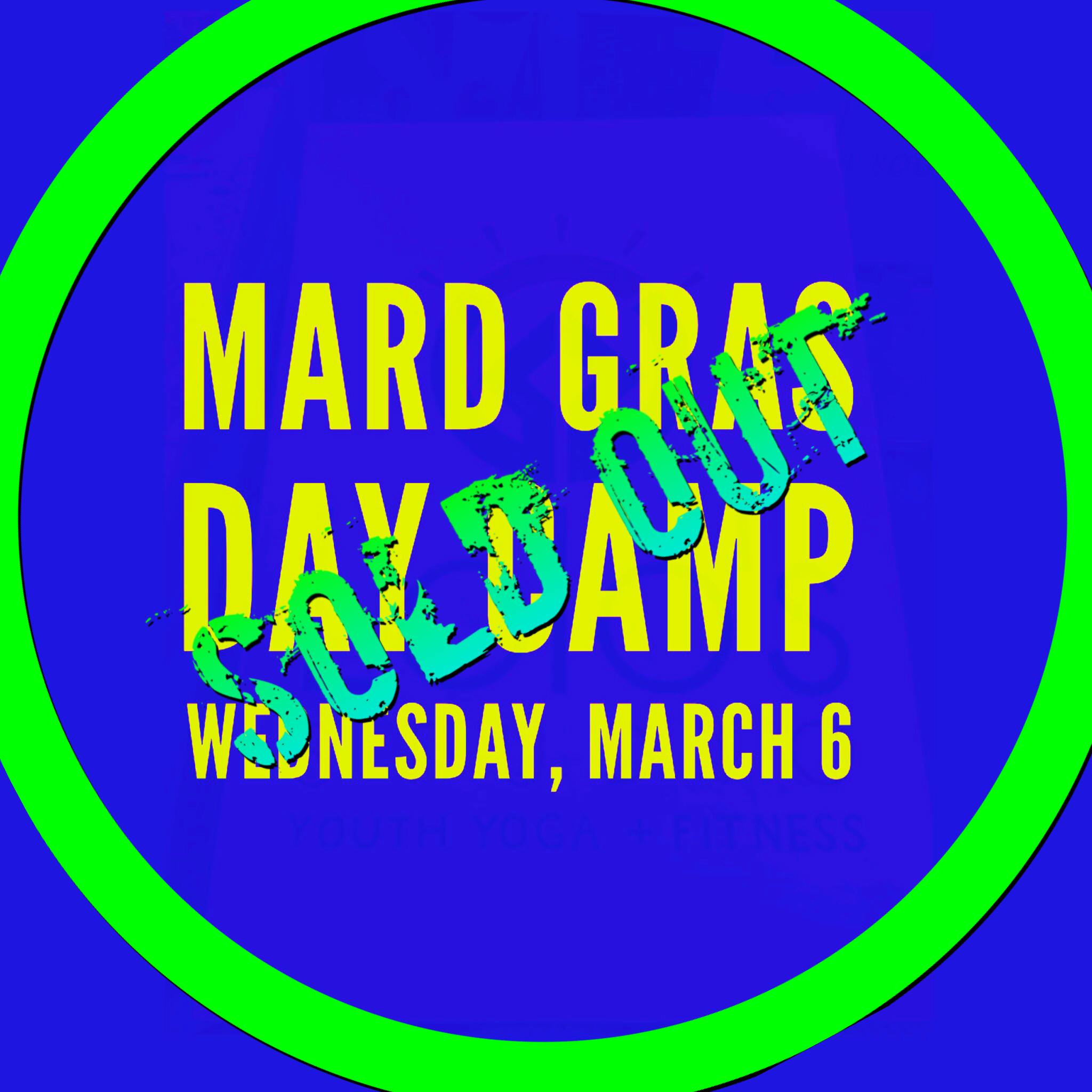 sold out
Mardi Gras Camp - One Day Only
9am - 3pm
Boys + Girls Ages 5 - 10.
Healthy lunch + Snacks INCLUDED!
Easy, peasy!
You asked for it! We're making it happen!
When Mardi Gras is over and you're exhausted (or just need to get back to reality, aka, work), bring your kiddos to Lolo's for a fun-filled day of post-Mardi Gras fun. We'll continue to celebrate our crazy with lots of inspired art, fun fitness, games, yoga and mindfulness.