Leader in Me Teen Yoga + Leadership | Monday's @ Sacred Heart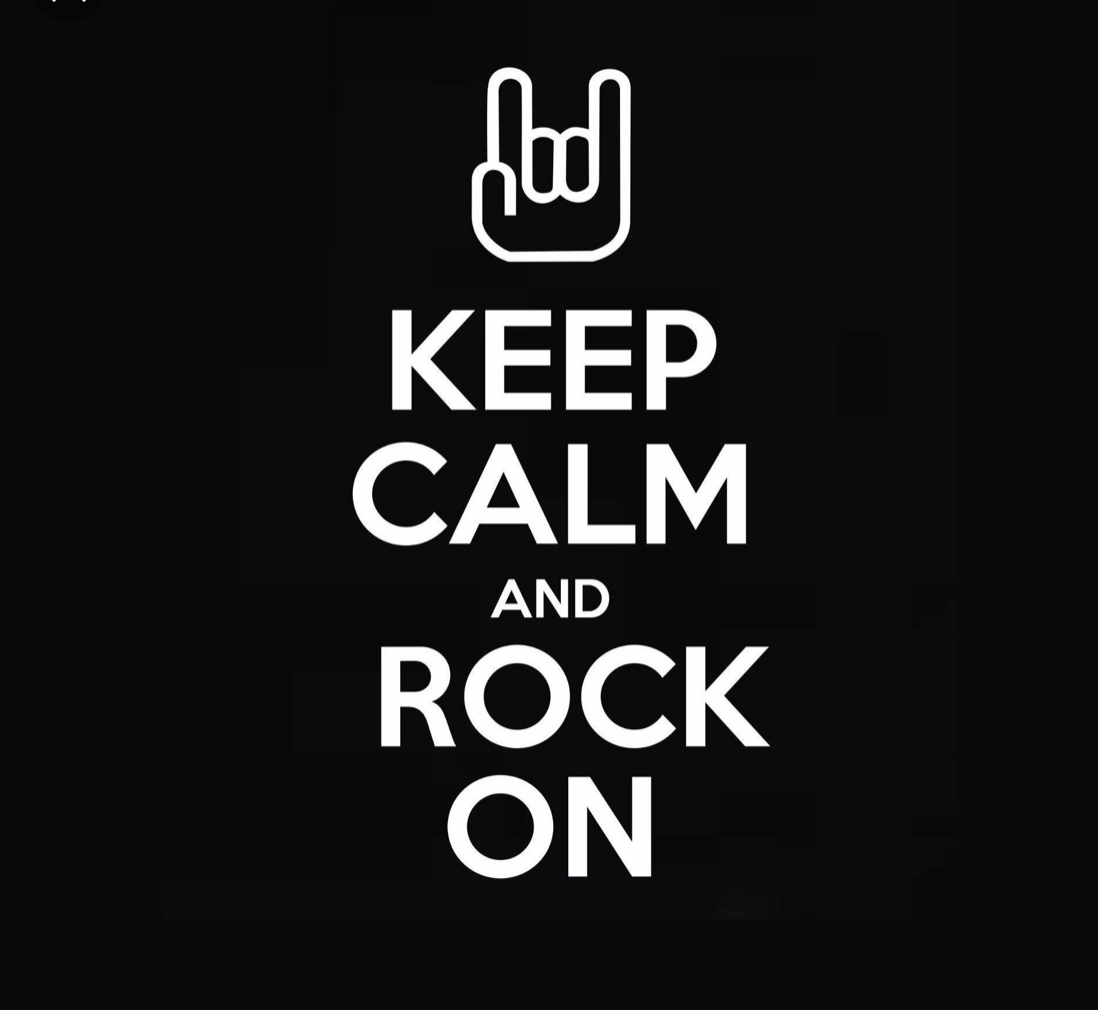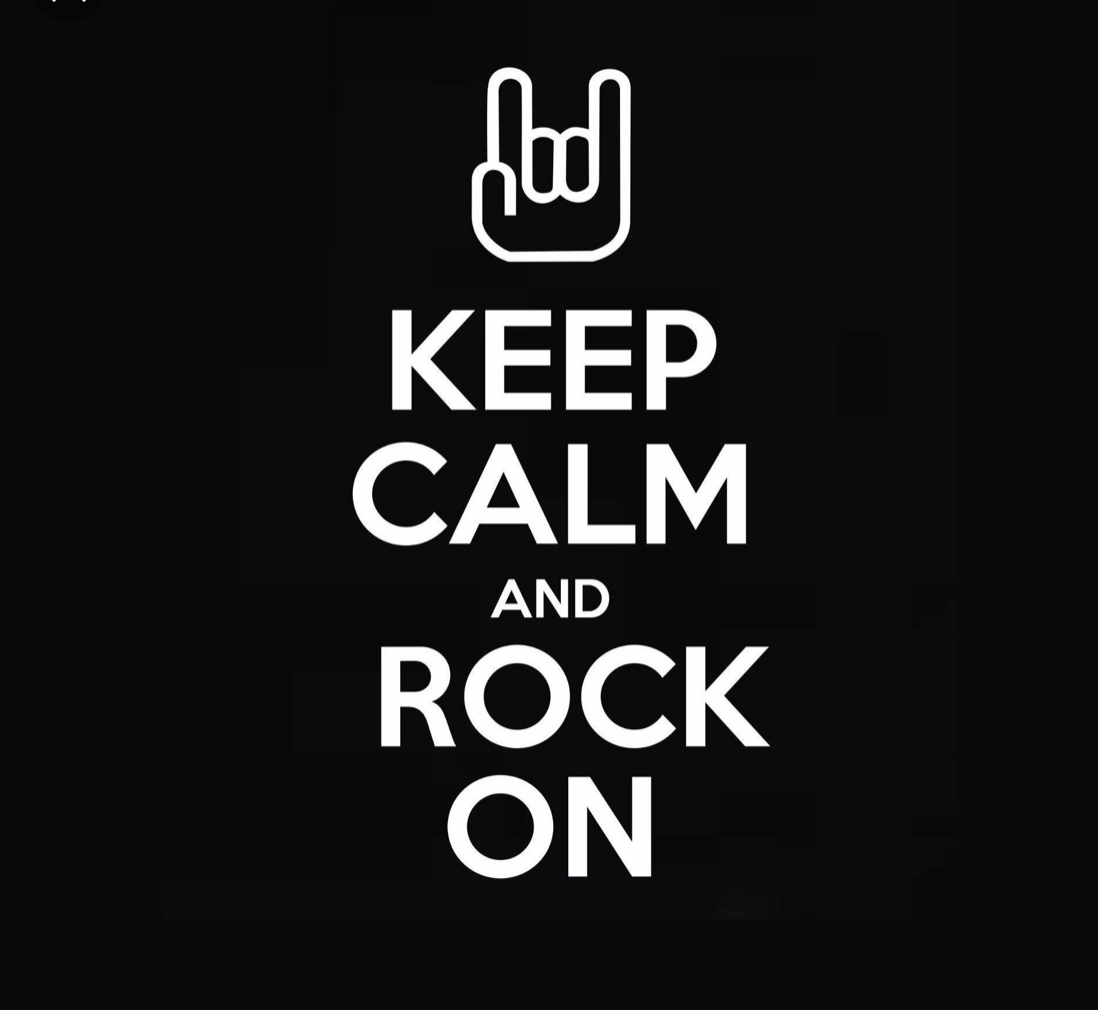 Leader in Me Teen Yoga + Leadership | Monday's @ Sacred Heart
Fall session
Monday's | 3:30 p.m. - 4:30 p.m.
August 26 - December 9
On campus for Sacred Heart Middle School Girls Only
Also available for boys + girls Sunday afternoons at Lolo's Studio. Register here for the Sunday Tween or Teen classes at Lolo's.
Being a kid these days is more stressful than ever before. Teens are reporting unprecedented levels of stress and anxiety. Yoga has proven to be a powerful tool in helping teens figure out how to manage this stress and anxiety.
This program brings together the power of yoga, mindfulness and leadership. Tweens will learn how to make the mind-body connection, tap into their personal power and realize their true potential as leaders in their life, among their peer groups and in their communities.
No prior yoga experience needed.
Students will learn the poses and refine them as they gain more control and confidence in their practice. Students will also become eligible to apply their leadership training at Lolo's, earning community service hours.
This series will also include Yoga for Test Prep.