Art with Claudia Monday's @ Lolo's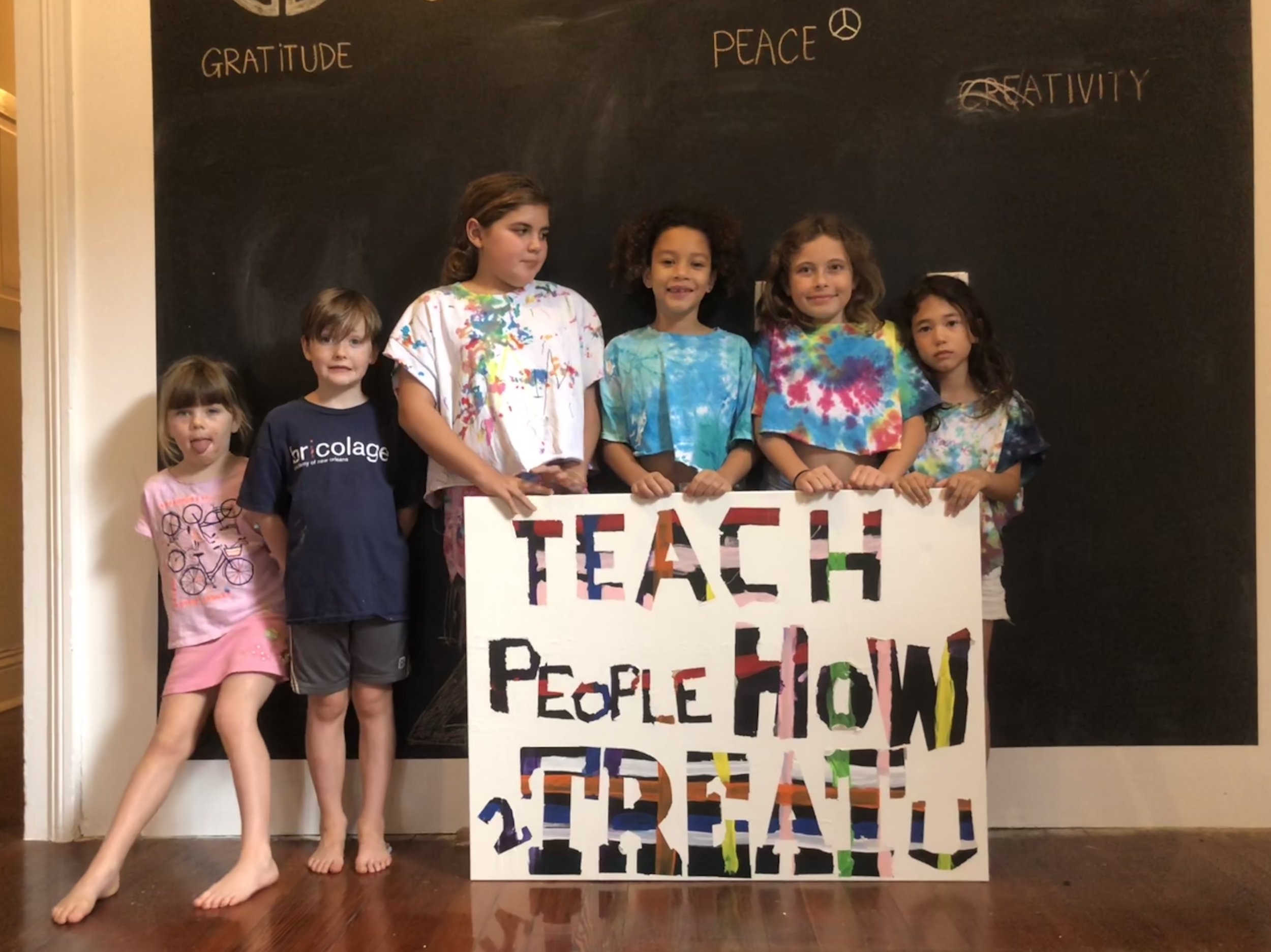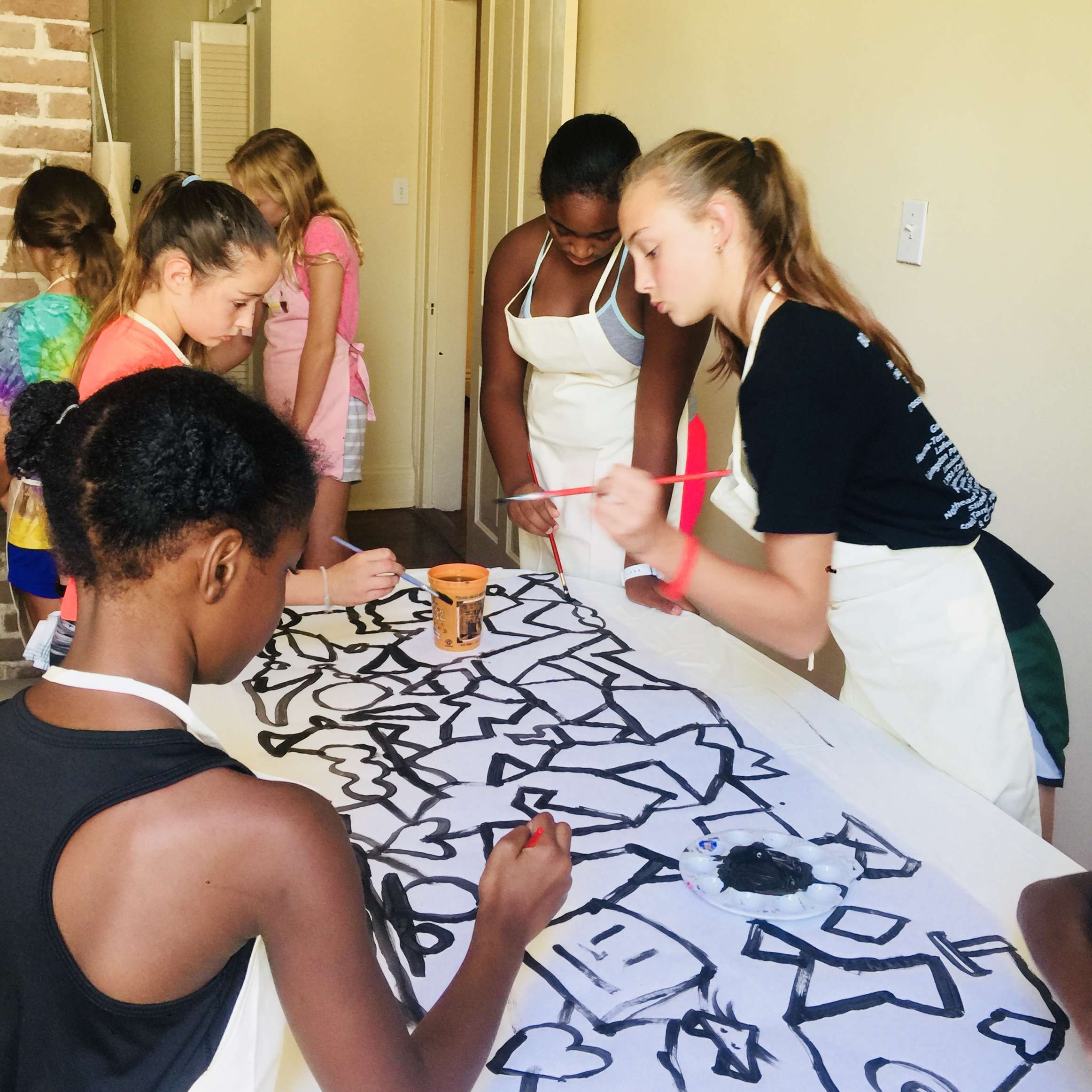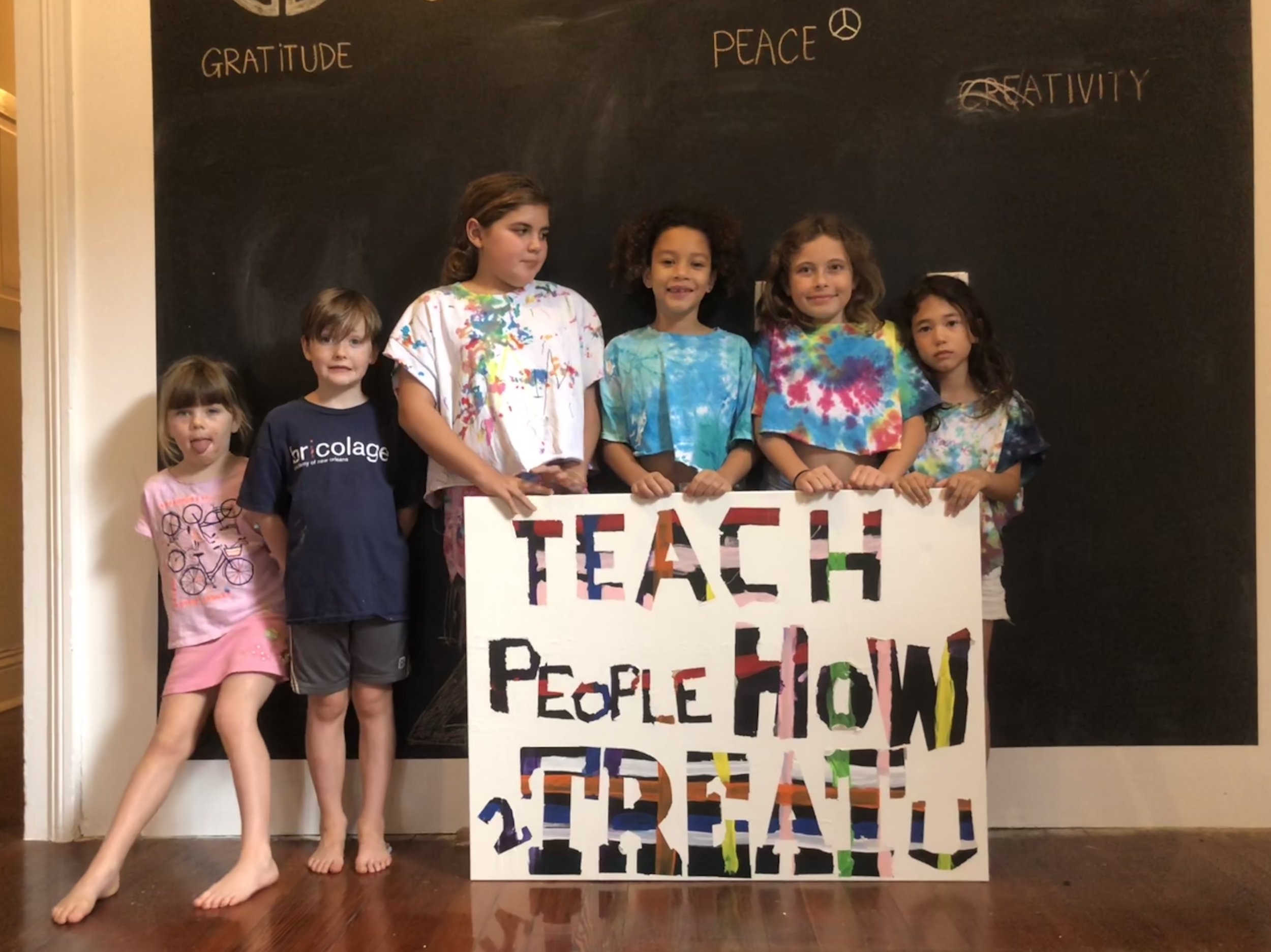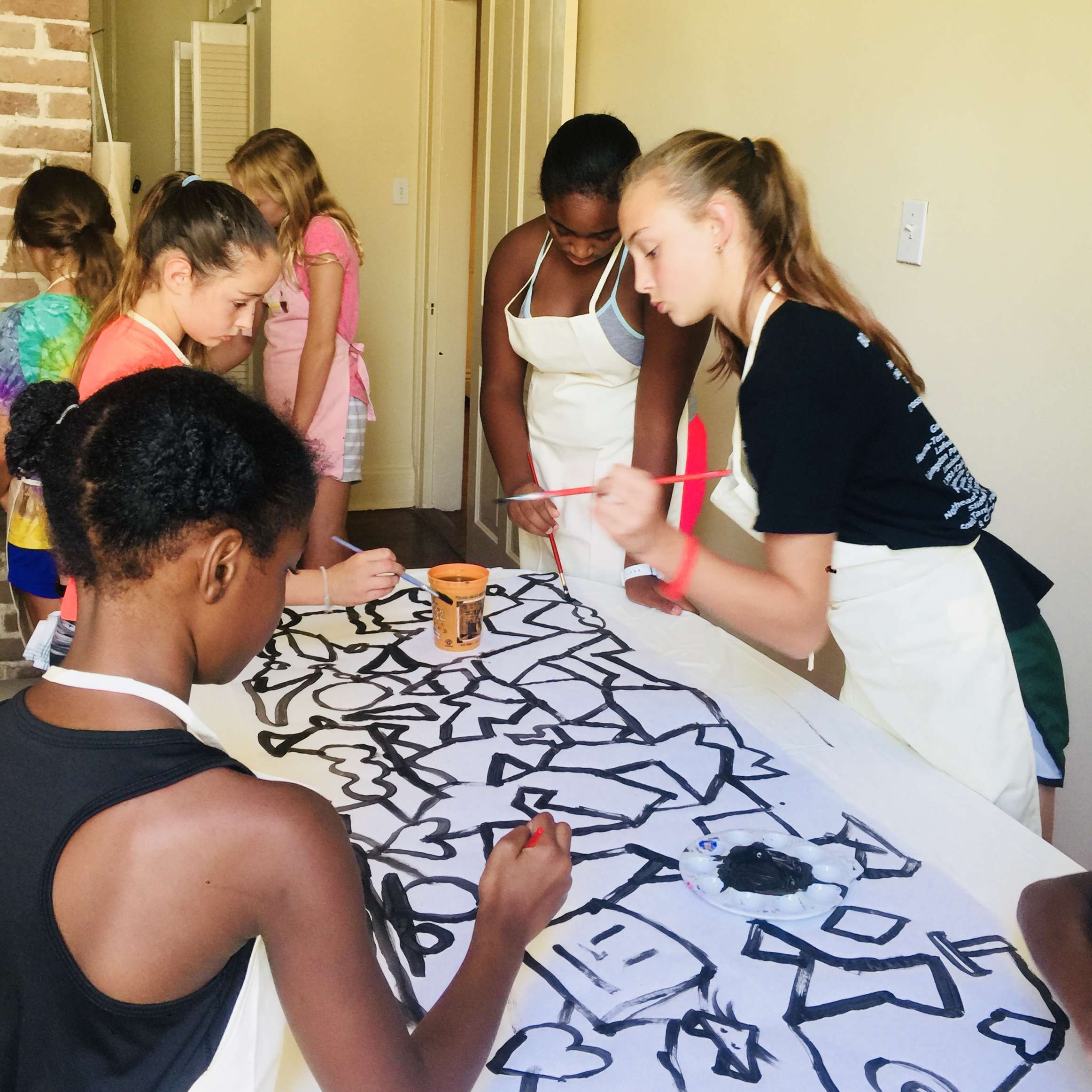 Art with Claudia Monday's @ Lolo's
Art with Claudia
This class was a huge hit last Spring. We're so happy to be able to offer it again this Fall.
Kids will join Dutch artist Claudia Blom to explore a world of creativity through art. Each week students will learn a different technique and have fun with a variety of styles and techniques.
Perfect for beginners and more experienced young artists.
All art supplies and healthy after-school snacks provided.
Monday's 4:00 - 5:30
Ages 8-13
Minimum of 4, maximum of 8 participants for class. This class will likely fill up.