Ladies Night @ Lolo's: Champagne + Pour Painting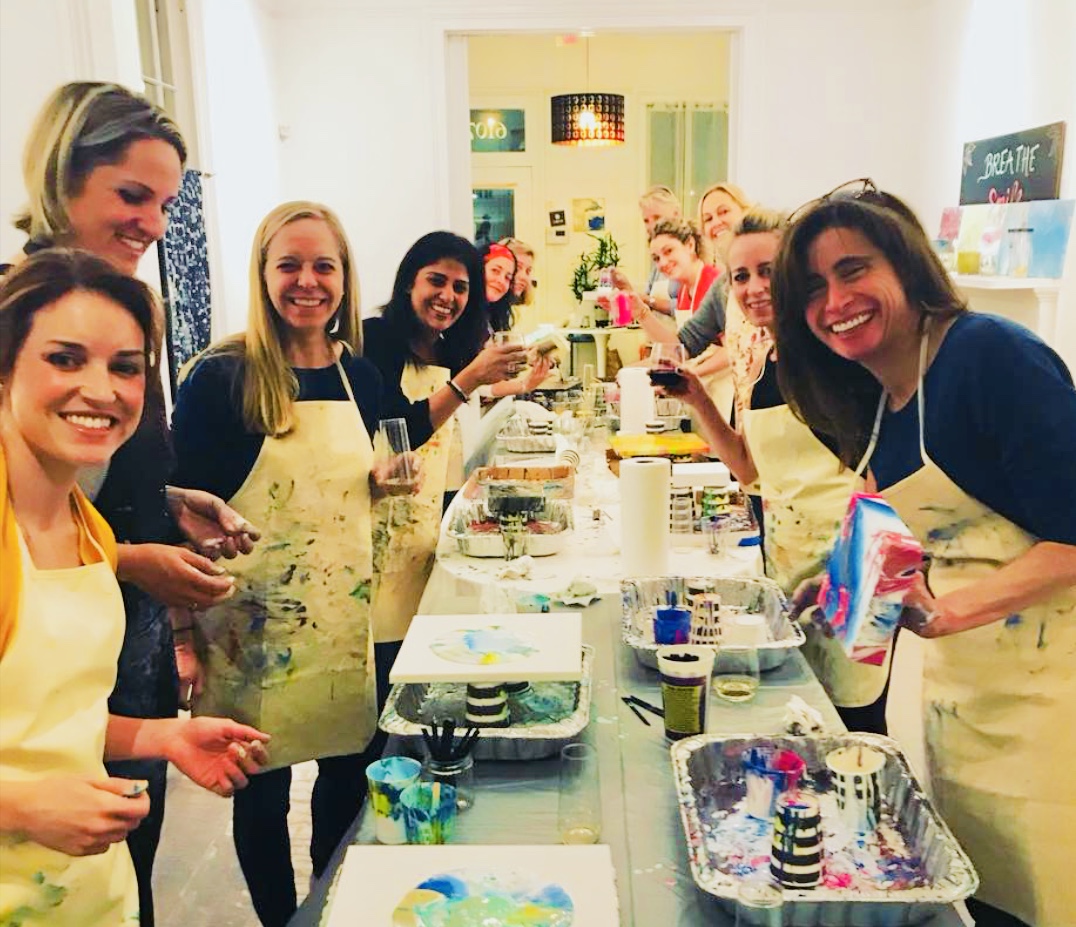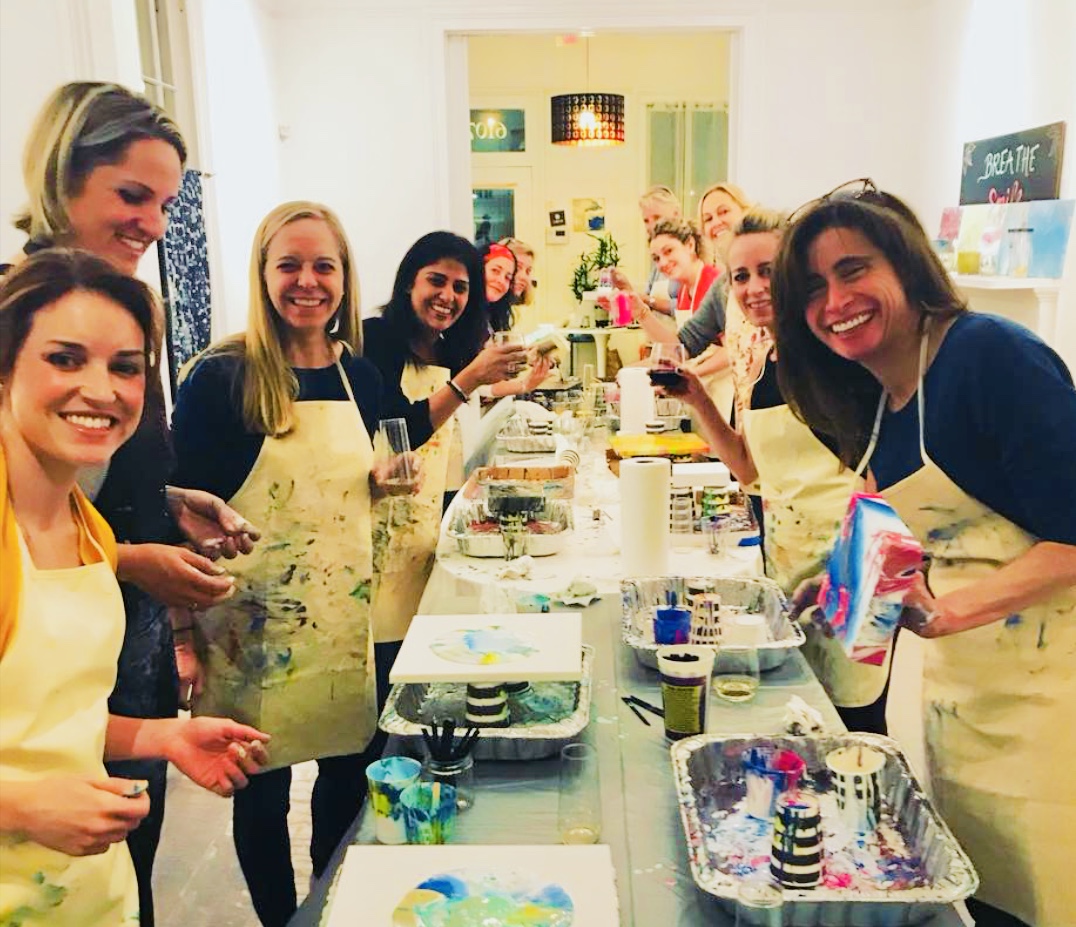 Ladies Night @ Lolo's: Champagne + Pour Painting
The dirty pour? The free flow? Whatever your style, we'll pour the champagne while you enjoy the freedom of paint pouring to create your own abstract masterpiece. Choose your style, pick your colors and let it go, flow, drip and dry.
Bring your friends, meet new ones. You'll be so glad you didn't miss this favorite Lolo's event. We provide everything you need to have a great time. Complimentary champagne, wine and charcuterie. All you have to do is go with the flow.
Next Ladies Night is October 10. Join us!