Mind + Body Summer Fun Camp Leader (Tween/Teens)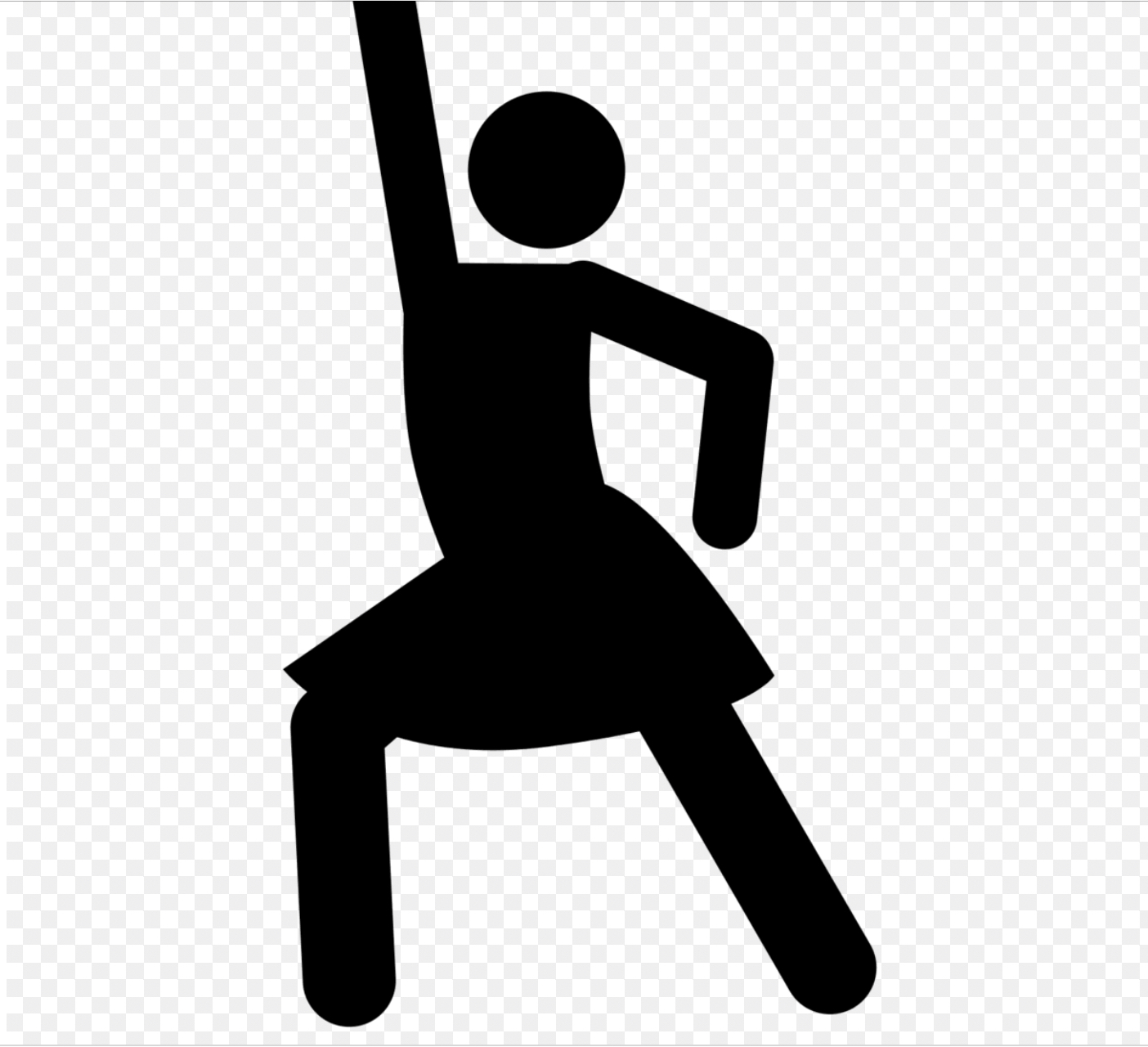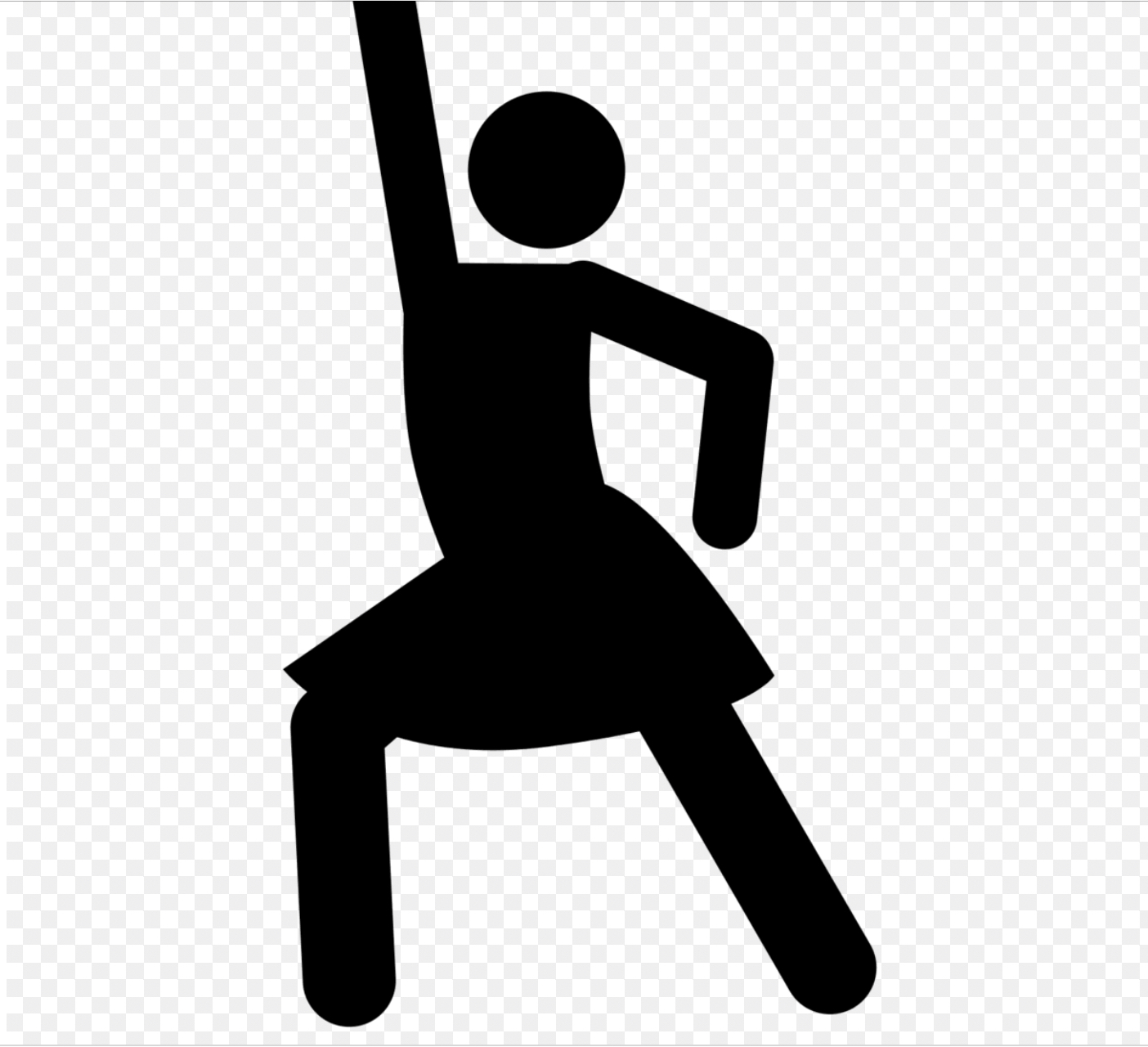 Mind + Body Summer Fun Camp Leader (Tween/Teens)
Perfect for kids 11+ who are Super Helpers and have a great attitude.
Time: 9-3
All healthy snacks, lunch, art supplies, yoga mats provided.
"Wow, now I know how my mom feels. I hate having to keep repeating myself." (Camp Leader to fellow Camp Leader)
At Lolo's we're all about Leadership. Have a Tween/Teen Natural Born Leader? Sign him/her up to be a Lolo's Camp Leader for the week. Perfect for kids eager to help and take on responsibility. They'll have all of the responsibility that comes with being a Camp Leader-in-Training to help us with the younger kids, organize the art projects, set up for snacks and lunch. Develop leadership and mentoring skills. And have fun with the rest of us!