Girl Power Week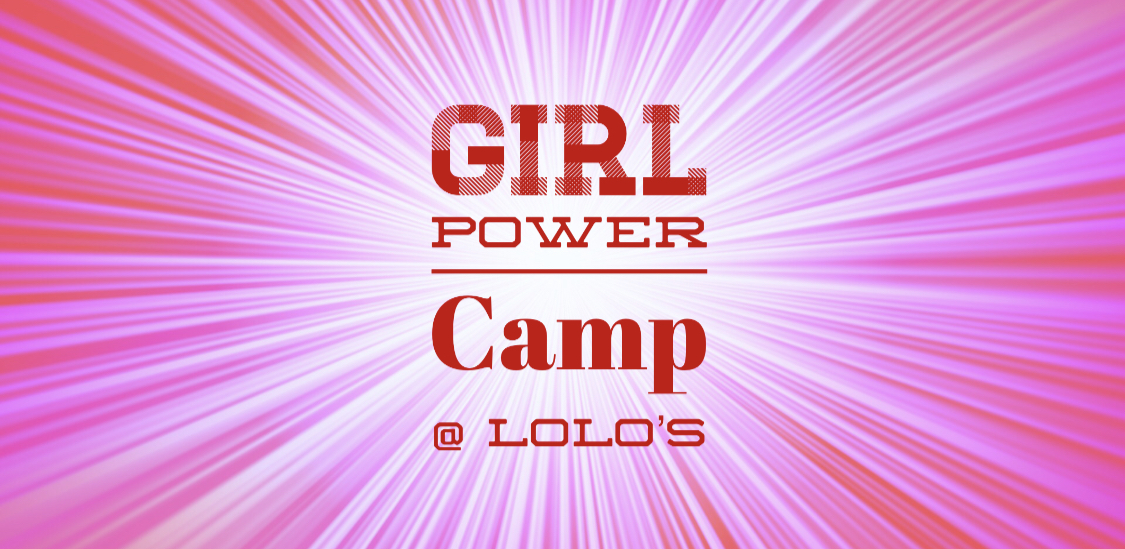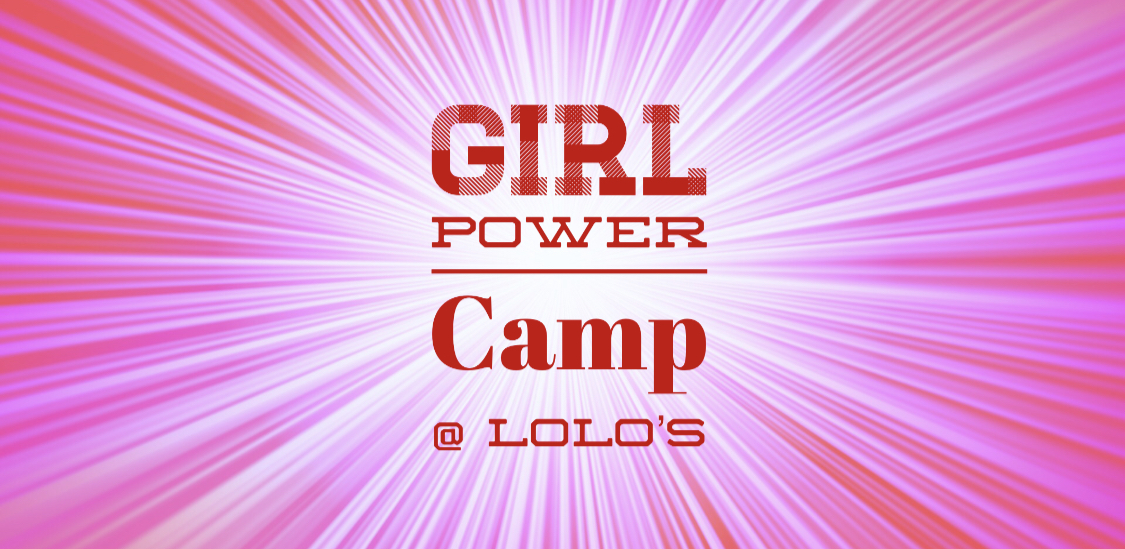 Girl Power Week
This week is specifically designed to celebrate and help to build strong young women. Girl Power Week will combine the best of two of our most popular after school programs: Girl Power and Yoga + Leadership. We'll learn the basics of yoga and how we use breath and movement to develop our mind-body connection, while also having tons of fun creating inspired art, playing games and doing crazy-fun fitness.
July 15 - 19; Girls ages 8-12
9:30-2:30 - All lunch, snacks included.
Minimum of 6 girls required. Maximum of 12.
Bring on the Power!
At Lolo's we have a passion for helping girls use yoga, mindfulness and art to tap into their very own unique internal power. We have lots of fun while exploring how we can all be confident, kind, strong, and mindful. We use inspiring art, fun fitness, games and yoga to create a fun-filled week of friendship, community and mind-body connection.