Mind + Body Summer Fun Camp (Ages 5-10)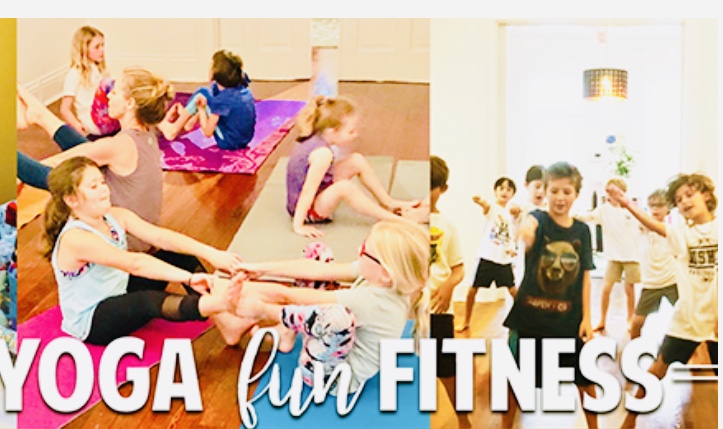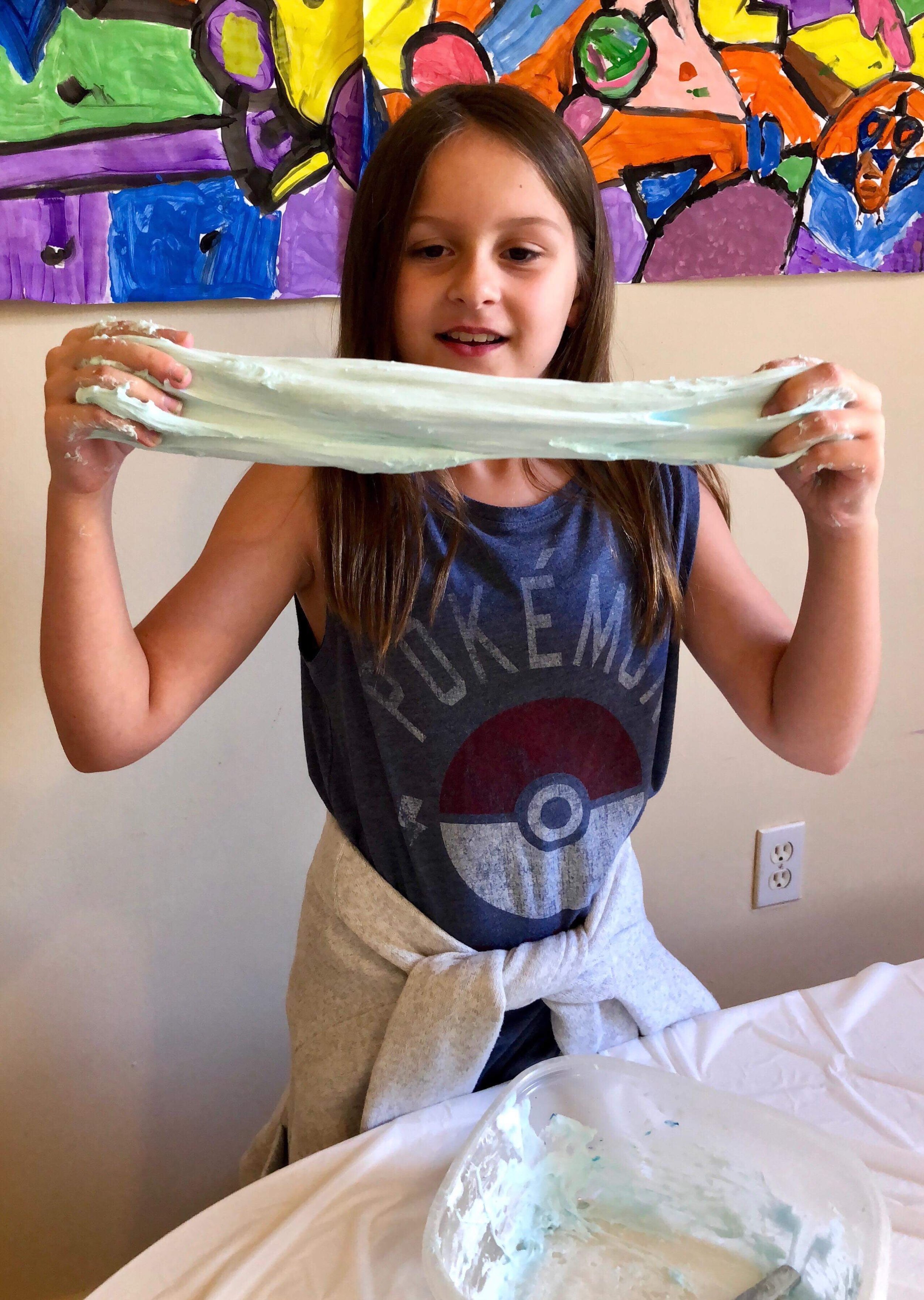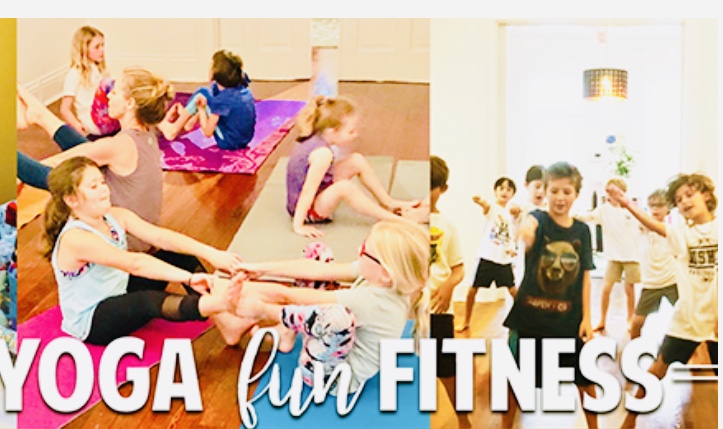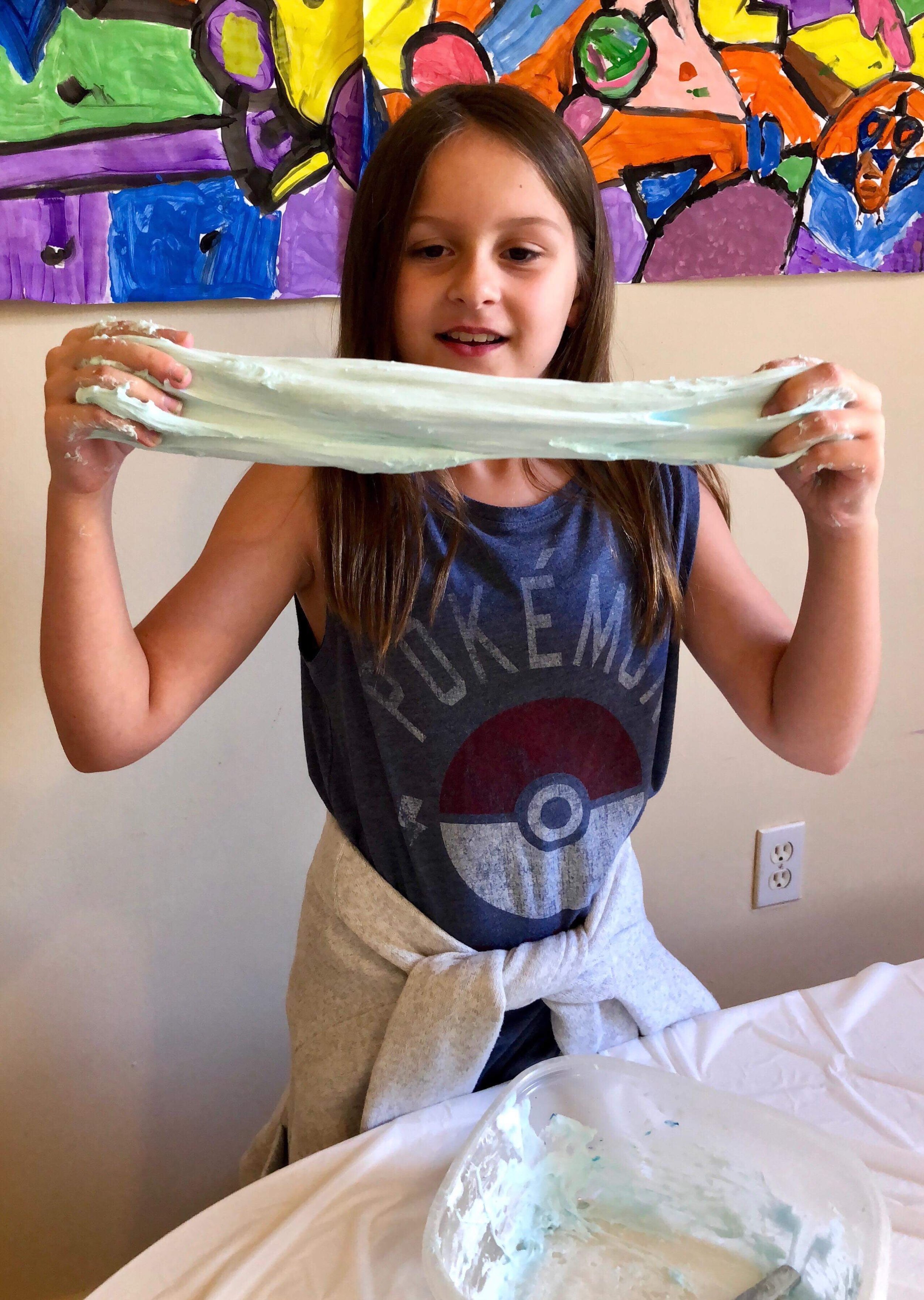 Mind + Body Summer Fun Camp (Ages 5-10)
Memorial Day + Labor Day Weeks (4-day weeks): $260
5-day 1-week sessions early Summer - Mid-August: $325
Time: 9am - 3pm; Early/Late drop off/pick up available
Ages 5 - 10; Check out our Camp Leader spots for tween/teen leaders ages 10+
Boys + Girls
COMPLIMENTARY healthy snacks AND lunch. You can't beat it! Good for them. Easy on you!
ALL art supplies, yoga mats provided.
Inspired art! Slime-making! Pour painting! Face painting! Tie Dye! Games! Leadership games! Yoga games! Fun fitness! Life-sized self portrait masterpieces!
Mind + Body Boot Camp for Girls + Boys. This summer let your kids celebrate their personal power at Lolo's, New Orleans' youth-centered studio for yoga, fun fitness, art and more fun. Discover how art, yoga and fitness combine to build a strong body, a focused mind and a calm, flexible outlook.
Kids will have a blast while increasing physical strength and flexibility, building their mind-body connection and creating fun art.
May 28 - May 31
June 3 - 7
June 24 - 28
July 1-5
July 22 - July 26
July 29 - Aug 2
Aug 5 - Aug 9
Aug 12 - 16