1/21 + 1/28 | Self Defense for Teen Girls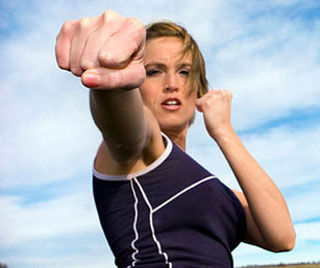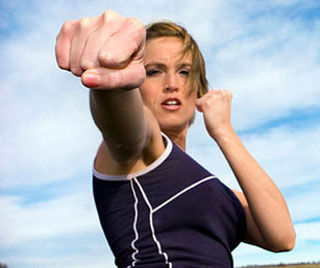 sold out
1/21 + 1/28 | Self Defense for Teen Girls
Join world champion martial arts instructor Dimitri Papadopoulos for a two-day class series in self-defense for teenage girls. This class teaches basic physical self defense and awareness skills to avoid common threats. These tools are aimed to empower girls to identify potential danger, act with confident independence to get to safety, and if necessary know how to physically protect themselves.

Who: 7th graders and up
When: Sun, January 21st + Sun, January 28th
Time: 3:00 p.m. - 4:30 p.m.

First time at Lolo's? Please sign our waiver to finalize your registration. Fill it out here.